Southern Italy & Sicily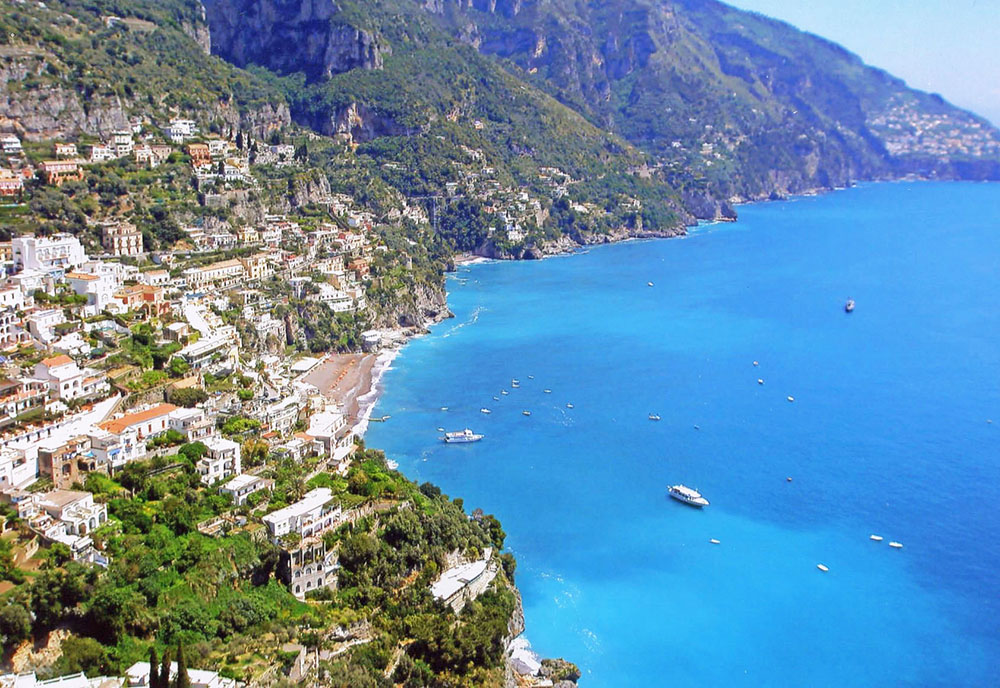 Southern Italy & Sicily
Journey through a crossroads of civilizations in Sicily and on to the spectacular coastlines of Southern Italy. Uncover Sicily's capital Palermo and its Moorish and Norman influences. Explore Agrigento's ancient Valley of the Temples. Travel to the historic hilltop town of Taormina. Visit a local winery for a wine tasting and agriturismo dinner. Venture to the ancient cave dwellings of Sassi di Matera. Discover spectacular Mt. Etna Volcano National Park. Explore the stunning Amalfi Coast and Sorrento. Walk in the footsteps of ancient Romans in the excavated Pompeii. Allow the unique culture to capture your heart and get a glimpse into an age-old heritage composed of ancient monuments and cultivated lands.
With Collette, the World is Within Your Reach

True adventures go beyond incredible destinations or inclusive packages. Collette delivers a sense of possibility across all seven continents.

Since 1918, we have been sharing our love of travel. Today our worldwide travel collection features comprehensive land tours, river cruises, rail journeys, small group tours, family trips, garden holidays and more. With Collette, wake each morning on tour with a new experience in front of you, and when your head hits the pillow, you will know it has been an amazing day. Best of all - we seamlessly handle the details. All you have to do is enjoy the adventure.