Northern Europe & British Isles Cruise: Southampton To Barcelona
on Silver Moon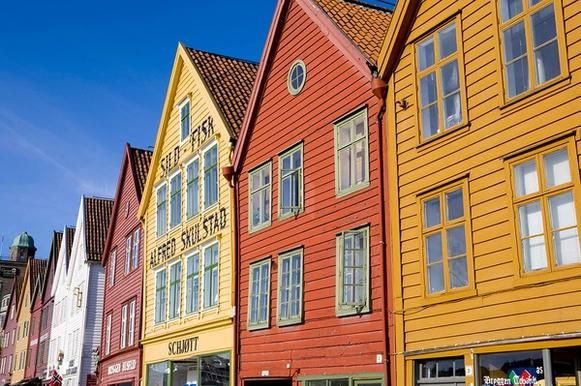 From the maritime capital of the UK, to the fiery sunsets of Barcelona, join us as we espouse the different coasts and cultures of Europe. Travel from the north to the south, taking in stunning fjordic landscape and serene villages powered by Norway's extraordinary beauty. Leave the North Sea in your wake and sail into the Channel, stopping off in pretty ports along the way. Weave your way west for overnights in Bordeaux and Bilbao, feel the sun in Lisbon and Cadiz and end your trip with slices of Spanish littoral life.

Silversea's small luxury ships are designed for those who delight in the thrill of discovery while indulging mind and body in the most lavish surroundings imaginable. All accommodations are spacious, ocean-view suites that include butler service, and most include private verandas. Silversea voyages and cruise expeditions sail to over 900 destinations on all seven continents, more than any other cruise line.
Our ships range in size from 50 to 304 suites to ensure each of our guests fi
...