7-NIGHT ITALY, MONACO & SPAIN VOYAGE
on Azamara Journey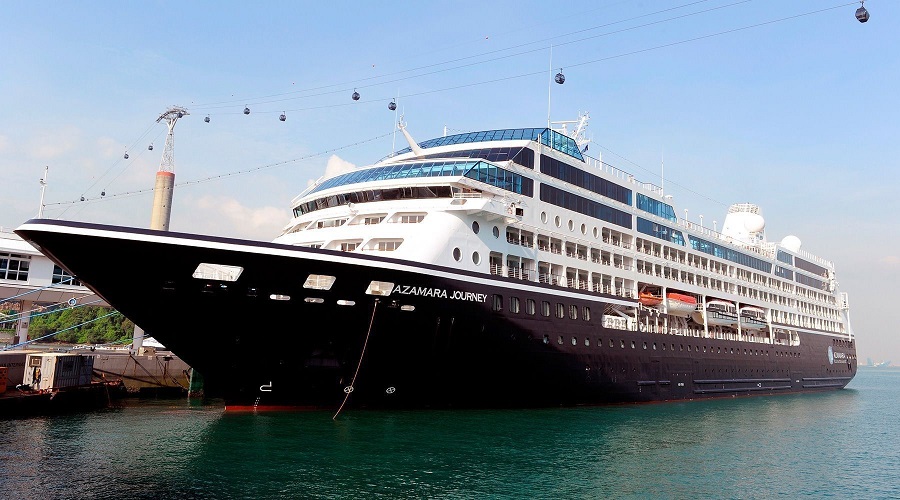 Eight days, four countries, three islands. All beautiful destinations, framed by Rome and Barcelona. Now that's what we're talking about.
Two nights in Livorno provide ample time for the amazing art and architecture of Florence and Pisa, wine-tasting in Tuscany and a visit to picturesque Lucca.
Enjoy an elegant lunch in the old town on "the rock" in Monte-Carlo, visit the luxury shops and return to town for dinner or an evening at the famous Casino where James Bond ordered the
...
About Azamara Club Cruises

STAY LONGER. EXPERIENCE MORE.
"Stay longer. Experience more." It's the philosophy behind every Azamara Club CruisesÒ voyage. It's what brings you to iconic destinations like Monte-Carlo
...