Odyssey of the Stars
on Insignia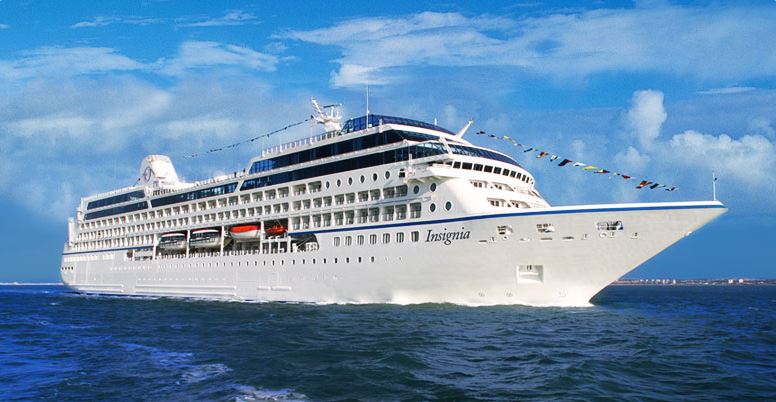 ODYSSEY OF THE STARS
Let the nectar of discovery lead you toward the sense of well-being that can be found only at sea. Imagine living the life you were meant to live while exploring the most spectacular and intriguing places on earth. Allow Greenland and Iceland to cast their Viking spell, and rejoice drifting among the islands of the South Pacific. Dive into the beauty of Australia and New Zealand, and admire the revered pagodas, temples and shrines of Japan, China, Vietnam,
...

Formed in 2002 by luxury cruise industry veterans Frank Del Rio, Joe Watters and Bob Binder, Oceania Cruises is the world's largest upper premium cruise line. The Finest Cuisine at Sea
™
, Destination Specialists and Intimate & Luxurious Ships are the pillars that define Oceania Cruises' five-star product, positioning the line as the cruise company of choice for travelers seeking a truly refined and casually elegant travel experience.
Featuring a fleet of warm and luxurious ship
/p>
...
Cat. G, OLife: Amenities, airfare from select gateways